Sustainable Ecosystems Management to Support Agroforestry, Agro-tourism and Community Development in Vulnerable Communities in Portland and St Thomas (January 2018-March 2020)
The Global Environment Facility Small Grants Programme has provided grant funding to re-establish tree cover, establish a food processing facility, install solar PVC systems, train community members in plant and animal species conservation, organic farming, Team Jamaica, tour guide and bamboo craft making.
Agroforestry in Support of Bee Farming Project (July 2017-July 2020)
The Environmental Foundation of Jamaica has provided funding to train farmers in climate smart beekeeping as well as provide them with apiaries and fruit trees.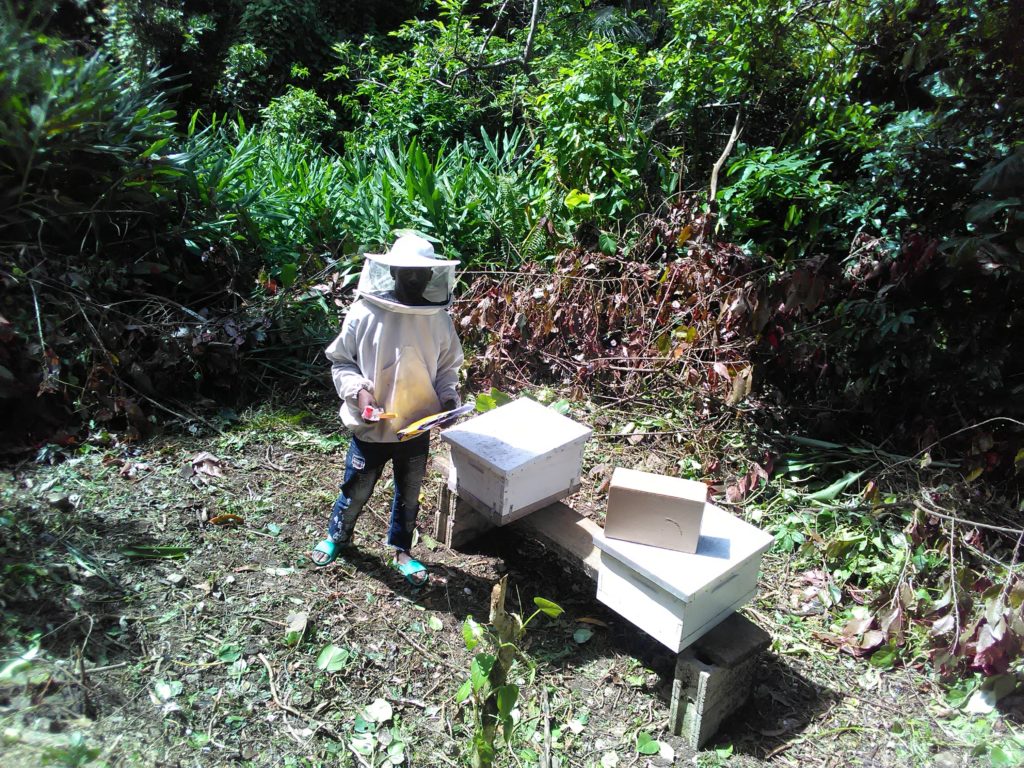 JOAM Green Area at the Annual Denbigh Agricultural and Industrial Show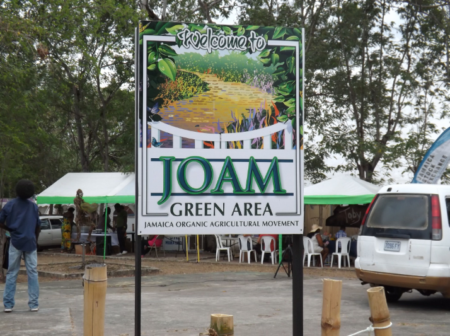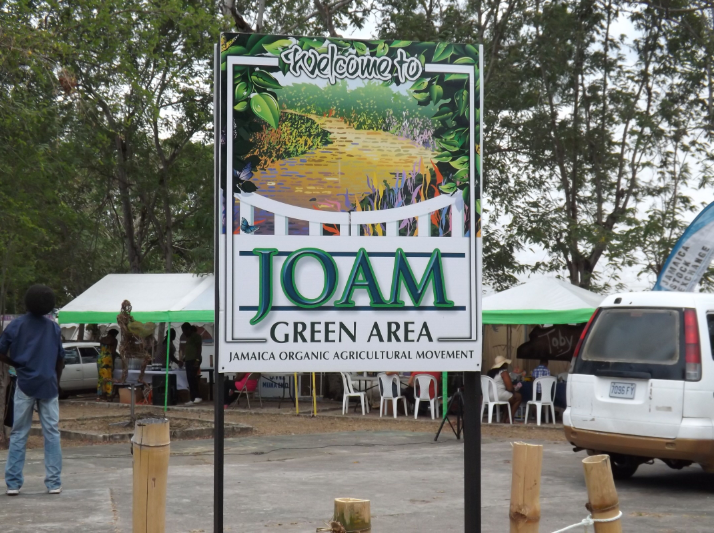 JOAM participates in the Annual Denbigh Show by showcasing activities of our members as well as organisations which promote sustainable lifestyles.