Why Join JOAM?
The Jamaica Organic Agriculture Movement is committed to facilitating the development of a sustainable and economically viable organic agriculture sector in Jamaica while maintaining organic integrity, promoting health and environmental consciousness, and social responsibility.
Membership in JOAM provides the opportunity to contribute to the vision of a Jamaica where clean, nutritious food produced in an environmentally sustainable manner is readily available and accessible.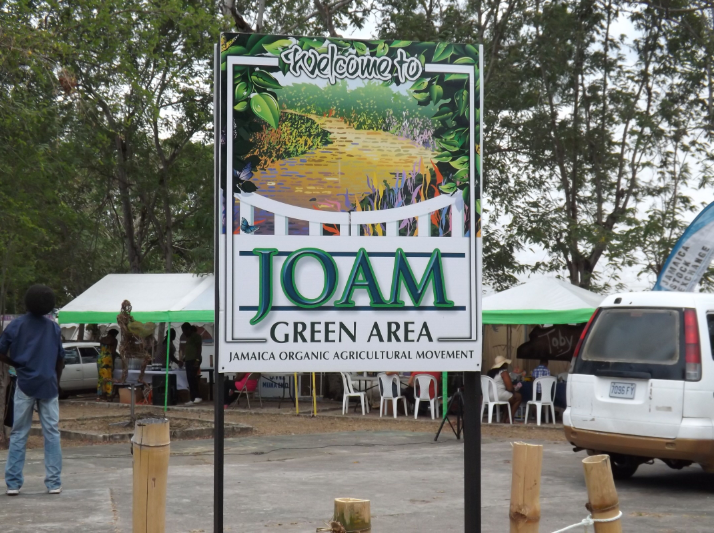 Membership categories
Membership is open to all persons. There are several membership categories to cater to various needs. Friends of JOAM are members who are not able to participate in activities but want to connect with the movement. Prospective members who are willing and able to participate in activities may choose to join as individuals or as a group. A group should have at least four members. Our students and seniors category (60 years and over) allows access to membership at our lowest rate.
Corporate membership and supporting membership are for businesses who are able to contribute more and want to partner with us to implement our activities.
Membership Includes:
Quarterly newsletters which captures the latest news and developments in the local organic sector
Discounts on all JOAM publications and services
Opportunities to showcase and market produce
On farm meetings to discuss organic agriculture techniques such as soil conservation, nutrition management and pest management
Opportunities to participate in activities that promote a healthy lifestyle and protection of the environment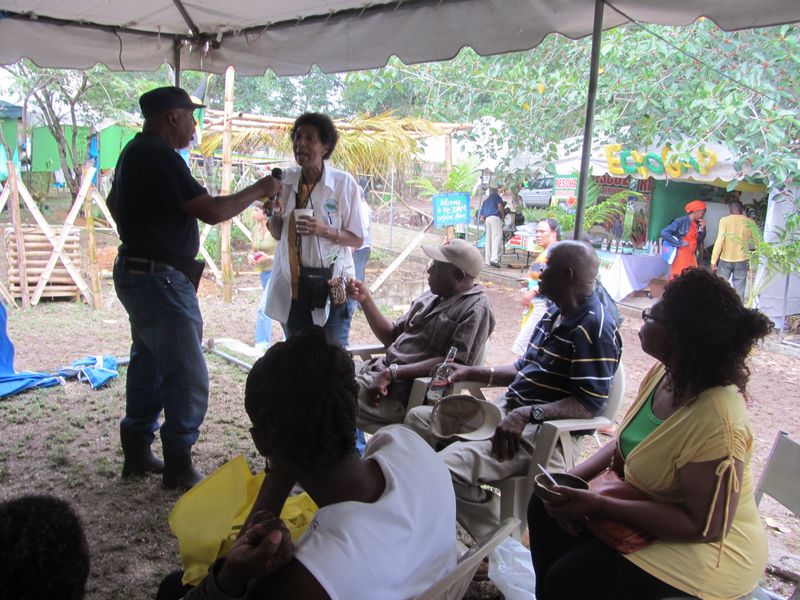 To Make Payment To Join JOAM:
Electronic submission
Complete and submit the JOAM membership form on this page.
Make online payment to JOAM NCB account #371013431 (Matilda's Corner Branch)
Email receipt received from the bank to joam@joamltd.org
International wire transfer
Jamaica Organic Agriculture Movement
National Commercial Bank Jamaica Limited
37 Duke Street
Duke and Barry Street Branch
Kingston
Swift Code: JNCBJMKX
Account # 064007785
Routing number: 060000077
Mail submission
Email joam@joamltd.org to request form or download form by clicking on link below.
Fill out and submit the JOAM membership form. Forms may be submitted by:
Handing completed form and contribution to any member of the executive
Completed forms with contribution (cheque) may be mailed in at:
P.O. Box 5728,
Kingston 6.
Cheques should be made payable to:
The Jamaica Organic Agriculture Movement or JOAM
The contribution may be paid to the JOAM account at any NCB branch at 371013431 (Matilda's Corner Branch) and the form mailed in with the receipt received from the bank.