VISION
Brand Organic Jamaica Utilising Regenerative Agricultural Practices Towards Sustaining Healthy Families, Communities And The Nation
What is Organic Agriculture?
"Organic Agriculture is a production system that sustains the health of soils, ecosystems and people. It relies on ecological processes, biodiversity and cycles adapted to local conditions, rather than the use of inputs with adverse effects. Organic Agriculture combines tradition, innovation and science to benefit the shared environment and promote fair relationships and a good quality of life for all involved."
(IFOAM Organics International)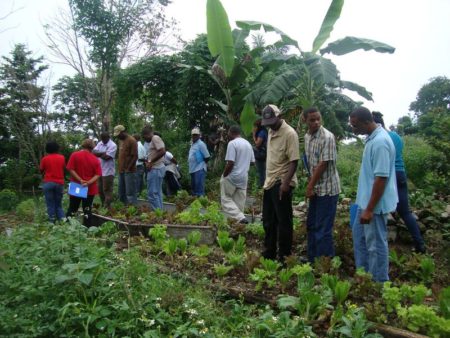 Organic farming is healthier for farmers who will not be exposed to dangerous chemicals.
Organically produced food is safer to eat and a better choice for pregnant women, infants and young children, and people with chronic illnesses.
Scientifically proven, organic foods may be more nutritious as some contain higher nutrients.
Organic farming is good for the environment with techniques in favour of humans and nature along with biodiversity on organic farms and a focus on healthy soil and insects.
Organic farming helps to mitigate against climate change by capturing more carbon than conventional farms and using environmental friendly organic farming techniques.
Organic agriculture treats animals with respect and care.
Organic agriculture does not exploit workers nor traders who are able to maintain a good quality of life.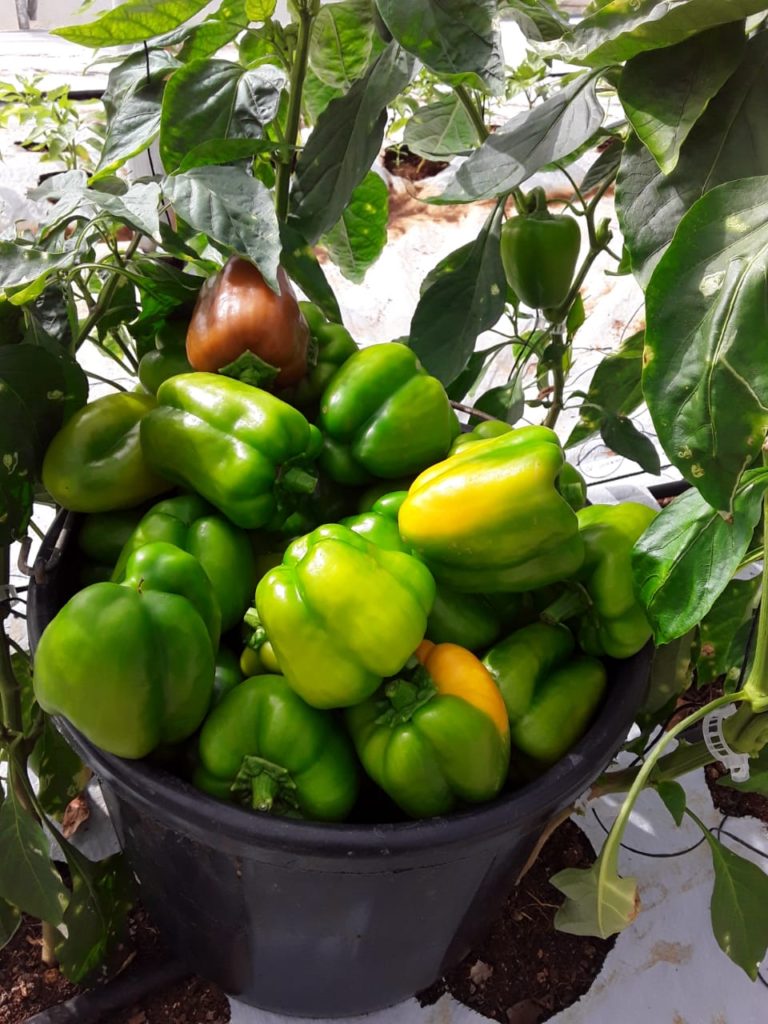 Sweet Peppers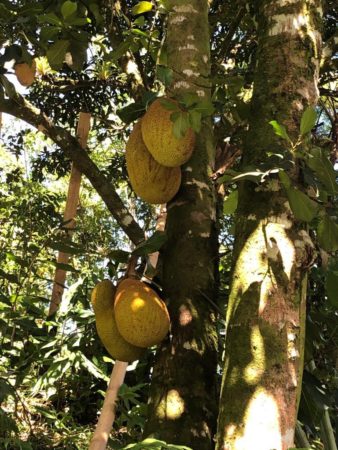 Jackfruits

Natural Hair Oil From Honey